05/27/18
Sunday Morning
Join us @ 9:00 & 11:00 am
Bro Ray and Vicki Wright from Arkansas

Come hear some old time Pentecostal Preaching!

05/23/18
Wednesday Night @ 7:00pm

That the World may know.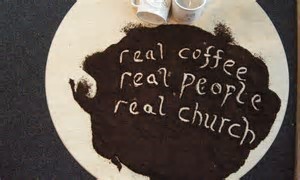 Early Morning Coffee Service
If Sunday is Family day and yet you don't want to leave God out,
Try our one hour coffee service.
Fresh coffee and goodies along with worship and word of God.